Boost your Gaming Experience with These Android Emulators for Windows
If you are a gaming enthusiast, you know how important it is to have the right platform to enjoy your favorite games. While Android devices are a great way to play games on the go, sometimes you want a bigger screen and more powerful hardware to truly immerse yourself in the game. This is where Android Emulators for Windows come in. These software programs allow you to run Android apps and games on your Windows computer, giving you access to a wider range of gaming options and a more immersive experience.
There are a number of Android emulators available for Windows, each with its own strengths and weaknesses. Some of the most popular options include Redfinger, NoxPlayer, and LDPlayer. Redfinger is one of the oldest and most well-known Android emulators, offering a stable platform and support for a wide range of games. NoxPlayer is another popular choice, offering a clean and intuitive interface and support for high-performance gaming. LDPlayer is a newer emulator that is quickly gaining popularity, offering a lightweight and efficient platform that is ideal for older or less powerful computers.
Regardless of which Android emulator you choose, there are a number of benefits to using these programs for gaming. Firstly, you have access to a wider range of games than you would on a traditional Windows platform. This is because many popular mobile games are only available on Android or iOS platforms. By using an Android emulator, you can play these games on your Windows computer without having to switch devices. Additionally, Android emulators often offer enhanced graphics and performance compared to playing games on a mobile device. This is because your computer has more powerful hardware than a phone or tablet, allowing you to run games at higher resolutions and with smoother framerates.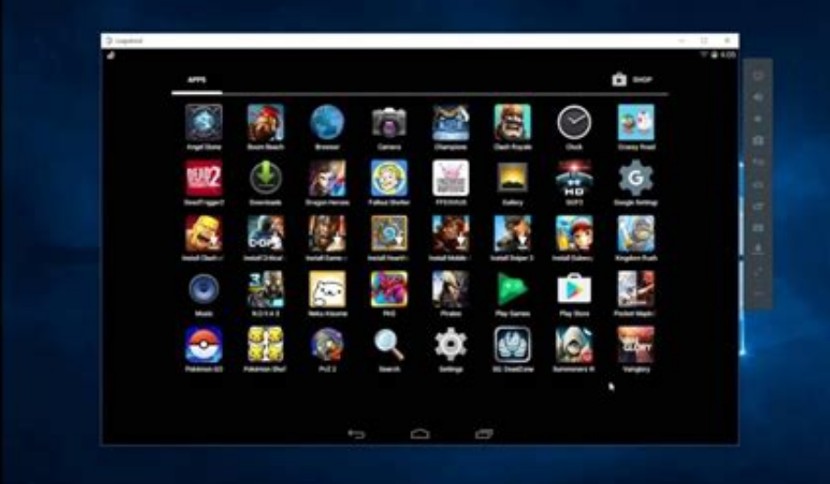 Another benefit of using Android emulators for gaming is that you can use your keyboard and mouse to control your game. This provides a more familiar and responsive control scheme than using touch controls on a mobile device. Additionally, some Android emulators offer support for game controllers, allowing you to use your favorite console controller to play your favorite mobile games.
In conclusion, Android emulators for Windows are a great way to boost your gaming experience. With access to a wider range of games, enhanced graphics and performance, and more responsive controls, you can truly immerse yourself in your favorite games. Whether you choose Redfinger, NoxPlayer, LDPlayer, or another emulator, you are sure to find a platform that suits your needs and enhances your gaming experience.